---
the wait is OVER!
What Works NOW 2017-2018 is HERE!
Profitable & Actionable Tips, Tricks, Hints and Hacks for Affiliate Bloggers (from PotPieGirl's personal testing)
Every year, after I review MY year, and see everything that has worked for me, I bundle it all up and offer it as my yearly What Works NOW guide for my readers.
This is definitely THE guide that everyone can't wait to get their hands on each year!
Good News!
This year's What Works NOW guide is READY!
What Works NOW 2017-2018 is 60+ pages full of time-saving, actionable, AND profitable tips and tricks that have helped MY business in the past year.
I test a LOT of things on a daily basis to make my blogging results, my time usage and my earnings the very best they can be.
At the end of each year, I sit down and review what has worked well for me and really helped me – and what has NOT.
In the past years, these What Works NOW guides were specifically for Amazon affiliates.
This year that is NOT the case – this year's What Works NOW guide is for ALL affiliate bloggers.
(ie, if you blog or have a website and plan to make money with it, this is for YOU)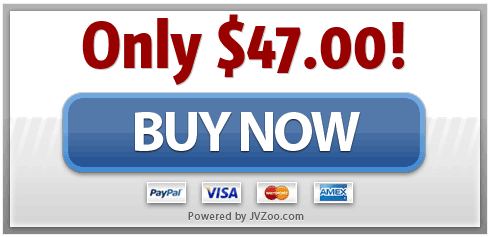 "Hi Jennifer! I just bought & downloaded this. I love all your products but OMG, this one is the bomb!
I'm at my son's house, babysitting my granddaughter (she's 3 weeks old!) and I brought the guide to read while she's napping. I just got to #3 and had to stop to email you.
I want to recommend this to everyone I know and would love to be an affiliate for it. Please tell me what I need to do!"
– Evelyne
What Works NOW 2017-2018 includes
• What Has Helped Me Get More Clicks
• What Has REALLY Helped Me Build My List (and it was SO simple!)
• A Simple "Twist" On an email funnel that is EASY to do – and works GREAT (oh, and it's quite profitable too!)
• A simple thing I do to bring old posts back to life (AND ranking better!)
• A cool little handy keyword hack (you'll love this!)
• A fun free-to-use site that has made me money
• Alternative/Additional Monetization Strategy that's worked for me
• Time-saving and FRUSTRATION-saving tips and free tools
• My Amazon earnings this year AFTER the "Dooms Day" Commission rate change
• A little Pinterest Tip that will save you MAJOR frustration
• A very cool blogging trick that saves time AND aggravation
and much, much more!
No upsells, downsells, OTO's, or any of THAT monkey business.
Just click, pay, read.
Easy-peasy!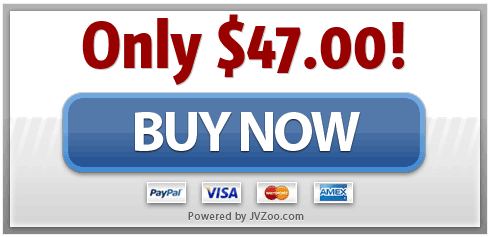 2017 was an amazing year for me – I learned lots of new tricks that have really improved my blogging results AND my time spent working.
I'd love to share the things that have worked so well for me with YOU in hopes that YOU will try them and have a crazy-awesome and successful 2018.
Ready to get started and read YOUR copy of What Works NOW 2017-2018?
Just click the Buy Now button below and get you're in!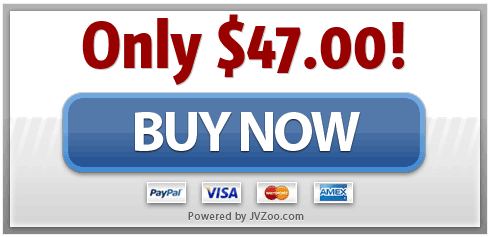 FAQ
What Am I Getting?
You are getting a 60+ page pdf ebook full of all my What Works NOW tips to help YOU get better results and spend your time more wisely as an affiliate blogger.
You might even get a little gift from me too 😉
How Can I Download My pdf eBook?
After you complete your payment, you will get an email from JVZoo with instructions to download your ebook.
How Much Will I Earn With This Info?
I have no idea… how much WILL you earn? Sorry to sound glib or like a smart a$$, but what YOU earn is up to YOU =)
What's Your Refund Policy?
For these What Works NOW guides, there are no refunds. These guides are a "brain dump" of a YEARS worth of work and testing on my part. Once you read it, you know it – and you can't return knowledge now, can you?
What If I Have a Question?
Feel free to email me at support@potpiegirl.zendesk.com any time you need me. I do my best to get through all my emails as quickly as I can, but it's challenging – thank you for your patience!
Ehhhh…Nah, I'm not interested
That's totally fine!
But don't leave empty-handed!
Get my free guide below as a gift for stopping by.
---
No Thanks, Show Me What Else Works Now