Must Have FREE SEO Software Package.
No Time Limits. SEO Secret Weapon… Try it and see…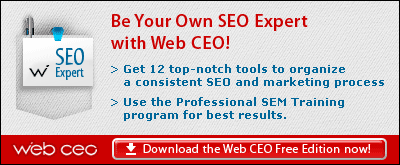 8 FATAL Pinterest Mistakes-
and how to fix them
Free Guide from PotPieGirl
Are YOU making these 8 fatal mistakes on Pinterest?
If so, these mistakes are probably why you're not getting the traffic and results from Pinterest that you deserve.
After fixing these 8 Fatal Pinterest Mistakes, I saw AMAZING improvement in my results from Pinterest.
Enter your email below and I'll send you a free copy of 8 Fatal Pinterest Mistakes.